Meet Our Doctors
Dr. Merle Frankel

Dr. Merle Frankel is a lifelong resident of Cleveland and graduated from Cleveland Heights High School. After graduating from Ohio State University, Dr. Frankel went on to get his graduate degree from Case Western Reserve University. He then completed additional training in pediatric dentistry at Eastman Dental Center at the University of Rochester.
Throughout his career, Dr. Frankel taught at CWR21 Dental School, was a staff member in the Mt. Sinai Hospital Dental Department and is a current staff member of the University Hospital and RB&C.
Dr. Frankel developed restorative dental treatment under general anesthesia for very young and special needs children. He served as a past president for both The Academy of Dentistry for the Handicapped and The Ohio Society of Pediatric Dentistry.
Personally, Dr. Frankel has been married for 55 years and has 3 children and 7 grandchildren.
---
Dr. Lee R. Weisberg
Dr. Lee Weisberg was raised in Cleveland, Ohio and received his BA degree from Case Western Reserve University. He graduated from Ohio State University College of Dentistry in 1967. After graduation he served as Lieutenant Commander in the U.S. Navy Dental Corp. Following active duty he was Assistant Professor of Pedodontics at Northwestern University College of Dentistry. He was a resident at Children's Memorial Hospital where he wrote a Master's Thesis on Bleaching Tetracycline stained teeth.
In 1974 Dr. Weisberg moved to Cleveland where he set up a private pediatric practice. Throughout his career he was on the staff of Mt. Sinai Hospital and Hillcrest Hospital. He was a part time instructor at both Northwestern University and Case Western Reserve University. He is a Diplomat in the American Academy of Pediatric Dentistry. Additional memberships include The Cleveland Dental Society. Ohio Dental Society, American Dental Society, American Academy of Pediatric Dentistry.
Dr. Weisberg has been married for fifty-two years. He has two children and seven grandchildren.
---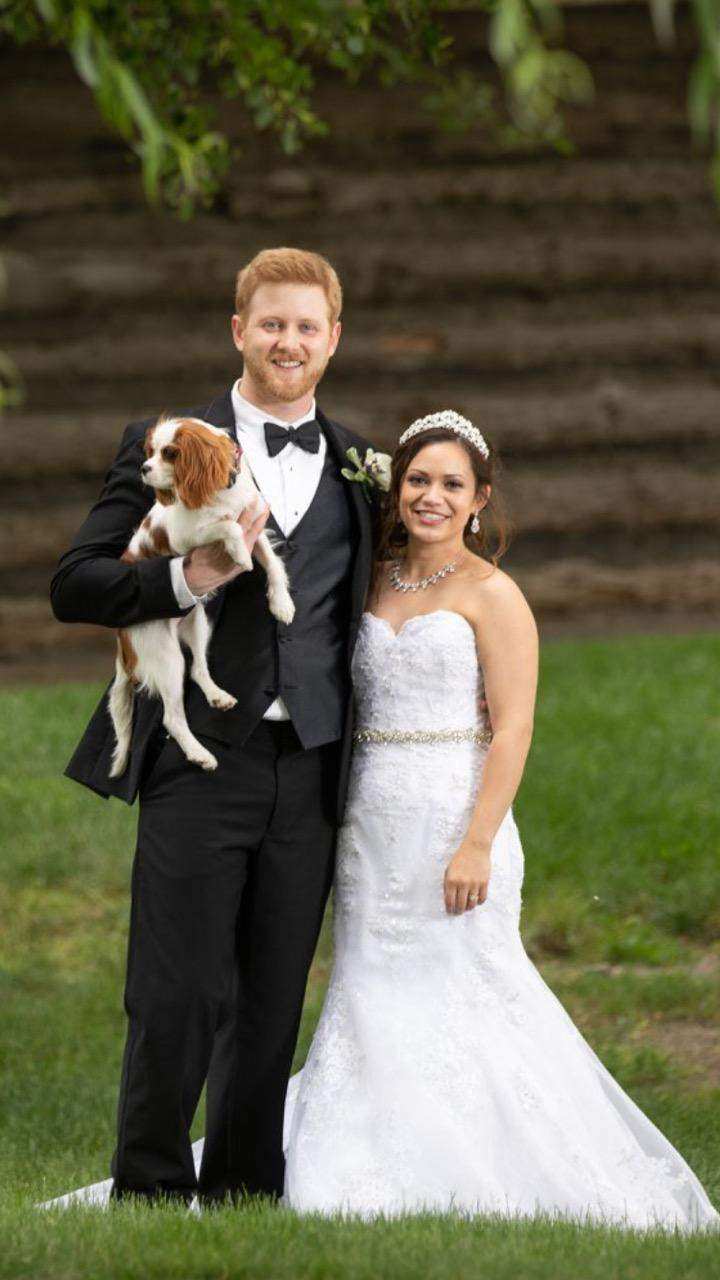 Dr. Corbin Salthouse
Dr. Corbin Salthouse was born in Overland Park, Kansas and raised in St. Louis, Missouri. He studied Biomedical Science, Chemistry, and Psychology at Maryville University of St. Louis. From there, he earned his Doctoral of Dental Surgery at the University of Missouri-Kansas City. Pursuing his passion for treating children and those with special needs, he completed an advanced training program in pediatric dentistry at the University of Pittsburgh School of Dental Medicine. He is currently a member of the American Academy of Pediatric Dentists.
Dr. Salthouse has continuously worked with children his entire career. He believes that proper guidance makes a huge impact on children, and receiving regular dental care becomes an integral building block for future success.
Dr. Salthouse's hobbies include video games such as Fortnite, ice hockey, and tennis.
Above all else, Dr. Salthouse loves spending time with this wife, Mia, and their Cavalier King Charles Spaniel named Lebron!